3 tags
3 tags
4 tags
8 tags
Watch
In honor of V-day I decided to post content from my wife's brain. Wedding was a multi-level theatrical game performed in unison with No Longer Empty's "How Much" exhibition at the Clocktower in Long Island City, Thu, Feb 7. Handan Ozbilgin (said wife) is the Director behind the Monopoly wedding. 
4 tags
4 tags
1 tag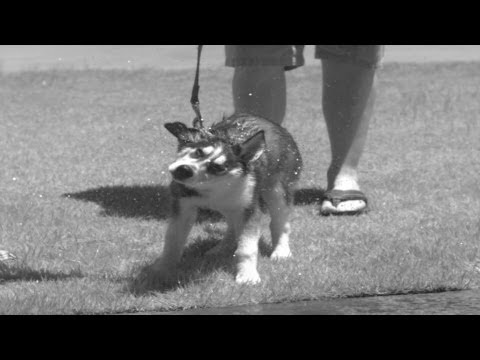 3 tags
5 tags
3 tags
4 tags
3 tags
1 tag
4 tags
4 tags
4 tags
6 tags
5 tags
4 tags
2 tags
4 tags
3 tags
3 tags
Watch
Making the case for 5 Pointz.
3 tags
Watch
inConversation with little Jimmy Heath This past Monday, I had the distinct honor to chat with legendary sax man, little Jimmy Heath, at his apartment in Corona, Queens. Amongst other things he is preparing for a NEA Masters show later in the month at Flushing Town Hall.  Jimmy doesn't seem 85 years old. He is a young dude that just happened to play in a group with Miles Davis. I asked...
What Does the US Arts Community Look Like? NEA... →
Watch
Watch
Thank you #OccupyWallStreet protesters for finding...
I think people are finally tired of not having a voice in this country.  Have we ever had Democracy in America?  Or just the allusion of Democracy?  Centuries before Bush stole the election with his electoral college buddies, Fascism was on the rise. 18, 19, 20-year-old kids voted for Obama. They are now 21, 22, 23 out of college, jobless, generally disillusioned. But Obama was not elected...